Stay Little A Little Longer!
Ivana May Timeless is a children's boutique. We love designing and creating vintage style dresses that you and your little ones are sure to cherish.
Handmade with Love.
Ivana May Timeless has every girl at its heart.  We are inspired by the places we travel, the new friends we meet and all the magical moments we live.  Our dresses are unique, fun  and timeless.  With everything we do, we hope to make your little girls stay little a little longer.
Press: As seen in /on
Art Gallery Fabric Lookbooks, Brand Model Magazine, Designer Child Magazine, IT model Magazine, Rising Model Magazine, Child Couture Magazine,  Paris Chic Model Magazine, Model Source,  Youth Model Magazine, Dreamy Magazine, Vintage Little Lady Pattern Co…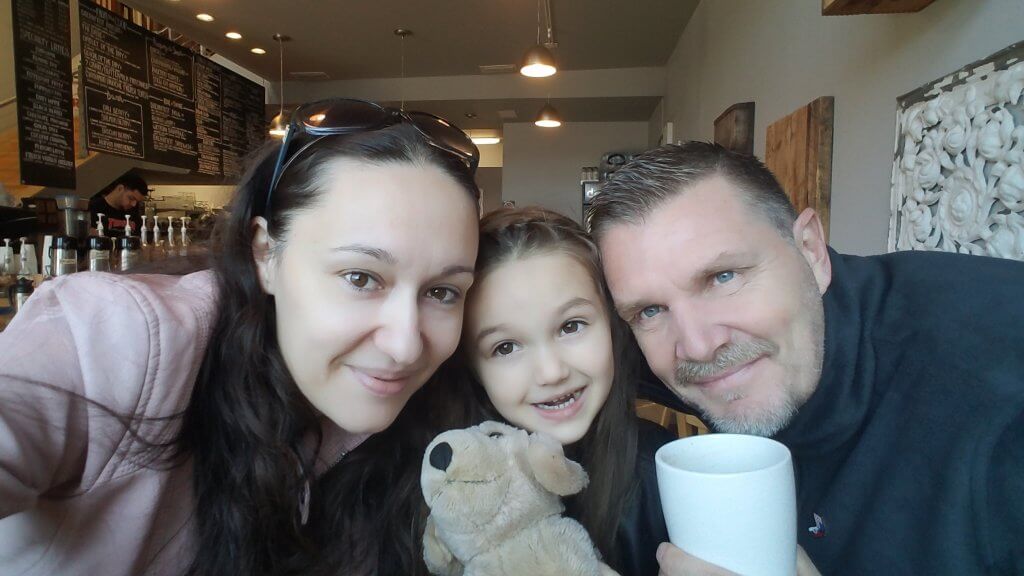 We'd love to have a chat!