Stay Little A Little Longer!
Ivana May Timeless is a children's boutique. We love designing and creating vintage style dresses that you and your little ones are sure to cherish.
Handmade with Love.
Ivana May Timeless has every child at its heart. We are inspired by the places we travel, the new friends we meet and all the magical moments we live.
Unique, Handmade & Original Designs + European Traditional children's clothing & shoes. Made with Love. 100% Handmade. Our focus is to keep the essence of timeless clothing for young boys and girls.
Our beautiful boutique is located in little historic town – Bastrop, TX. We believe in quality over quantity. We believe in appreciating craftmanship and celebrating talented makers from Europe and USA.
Press: As seen in /on
Art Gallery Fabric Lookbooks, Brand Model Magazine, Designer Child Magazine, IT model Magazine, Rising Model Magazine, Child Couture Magazine, Paris Chic Model Magazine, Model Source, Youth Model Magazine, Dreamy Magazine, Vintage Little Lady Pattern Co..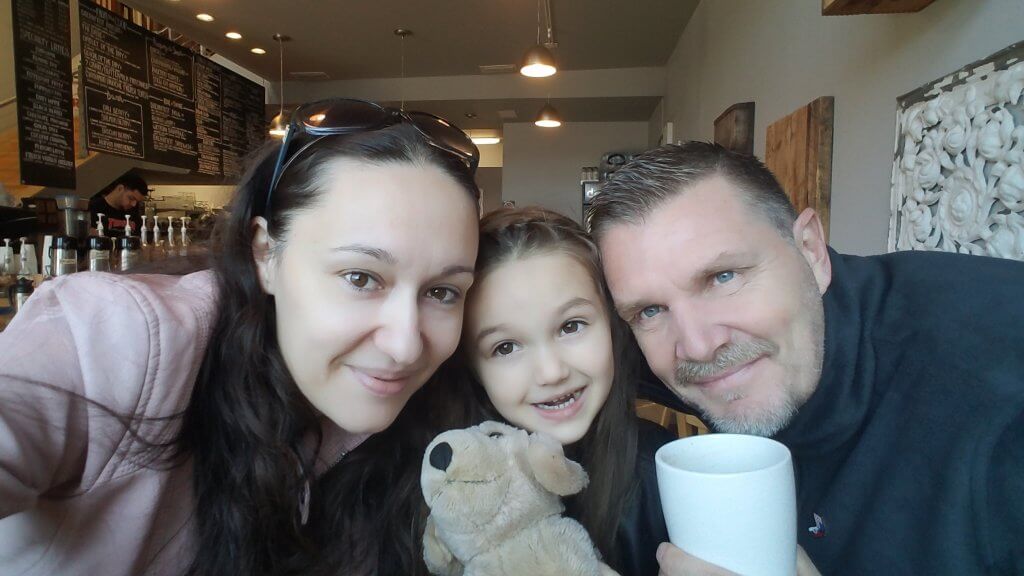 We'd love to have a chat!